NYC ama los Dumpling
Para el festival se celebra se 13 º año, en el Parque Sara D. Roosevelt el 24 de septiembre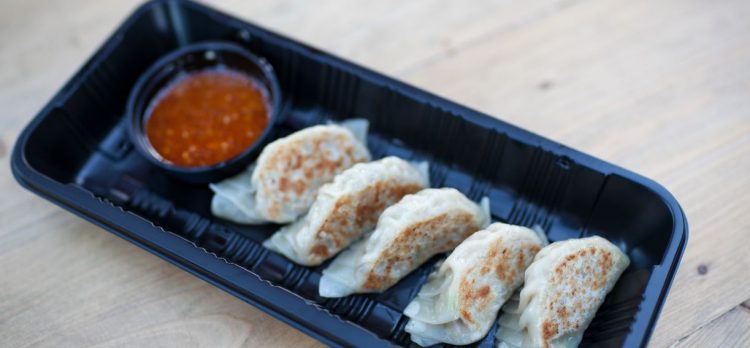 Nueva York- Para el festival anual de masa hervida, celebra se 13 º año, en el Parque Sara D. Roosevelt el 24 de septiembre en donde encontraras todo tipo de  "Dumplings"
La fiesta comienza al mediodía y terminará a las 5 pm. En ese tiempo, nos desafían a probar todos los sabores disponibles. Incluirá cerdo Kung Pao con Kimchi (YAAAS), hierba de limón, Buffalo Wings, y también de verduras y Kale.
El dinero de las bolas de masa que compra irá a al Banco de Alimentos de Nueva York, así que salir y tragarse toda la cara para una buena causa.
Otras actividades disponibles incluyen clases, música en vivo y sesiones de fotos con la mascota del  Festival del Dumpling, "Bombón Mama."
Si te consideras un profesional, también puede participar en el concurso de comer Dumplins que tendrá lugar del 1 p.m. hasta las 3 p.m.
Registration for2016 #Chef One New York Dumpling Festival 
Location
Sara D. Roosevelt Park ( on E. Houston St Between Chrystie St and Forsyth St ), Downtown Manhattan NYC
Date & Time
Saturday 9/24/16 1:00PM – 3:00PM
Prize
1st Prize: $2,000
2nd Prize: $1000
3rd Prize: $500
Registration Fee
$20.00 (All proceeds will benefit the Food Bank For NYC)
Eligibility
Participants must be 18 years of age or older.
How To Register
Click here to download the Registration form or call 718-744-6999