BREAST CANCER RESEARCH FOUNDATION RECAUDÓ UN RÉCORD DE $10.3 MILLONES EN LA FIESTA ANUAL HOT PINK
Presentada por Elizabeth Hurley, la velada contó con la actuación de la legendaria Diana Ross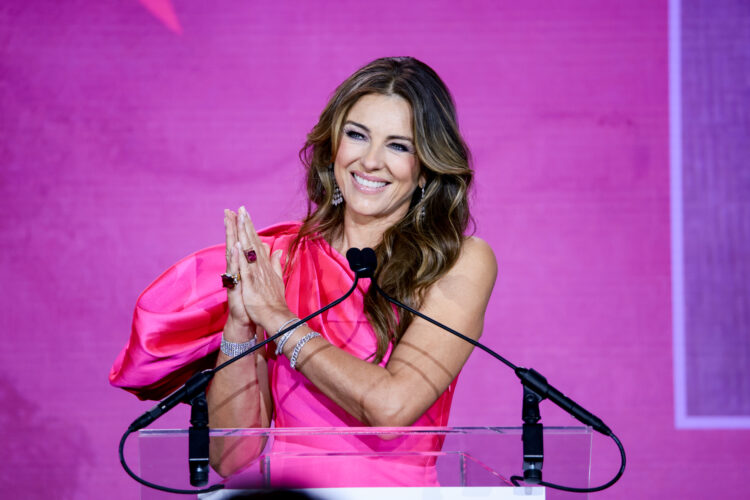 Fotos: Getty Images
El pasado 9 de mayo la Fundación para la Investigación del Cáncer de Mama (BCRF) organizó su fiesta anual Hot Pink en The Glasshouse en la ciudad de Nueva York. La velada recaudó la cifra récord de $10,3 millones para apoyar a la legión mundial de 255 científicos de BCRF que se dedican a la investigación del cáncer de mama de alto impacto y que salva vidas.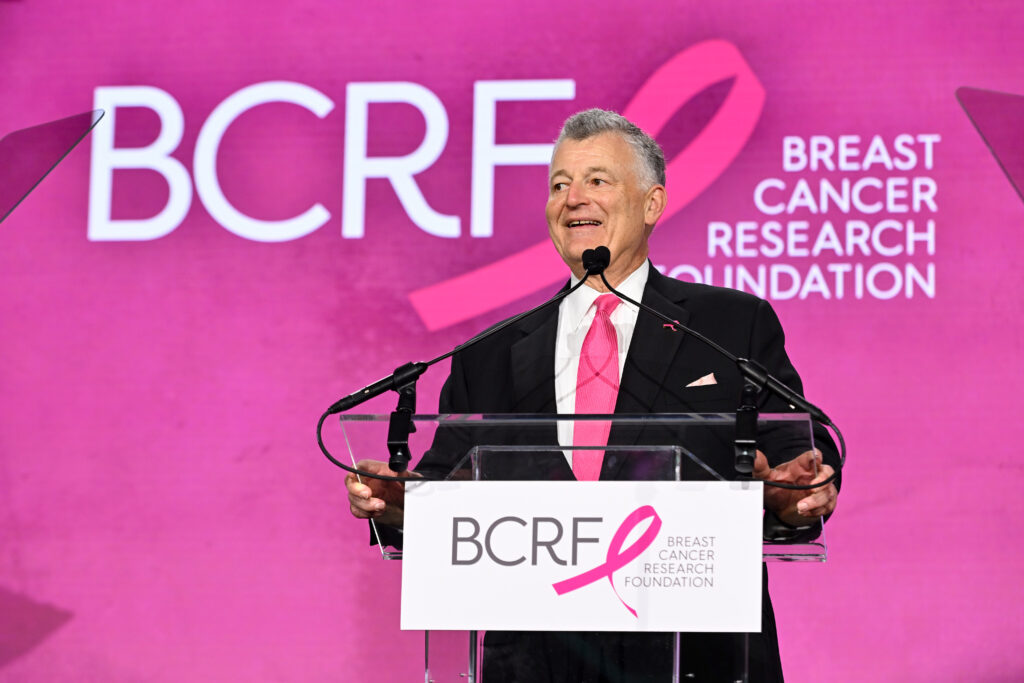 Presentada por Elizabeth Hurley, embajadora mundial de la campaña contra el cáncer de mama de The Estée Lauder Companies, la velada contó con un concierto inolvidable de la legendaria Diana Ross, que interpretó "I'm Coming Out", "Stop in The Name of Love" y "Ain No hay montaña lo suficientemente alta. La velada honró a la copresidenta de la junta directiva de BCRF, Kinga Lampert, con el premio inaugural Evelyn H. Lauder Spirit of Philanthropy, y a Margaret Flinter con el premio Roslyn and Leslie Goldstein Unsung Hero, que le entregó Nicole Seagriff.
Otros invitados notables incluyeron: Candace Bushnell, Lydia Fenet, Nina García, Desiree Gruber, Jenna Leigh Green, Arianna Huffington, Jill y Harry Kargman, Monique Lhuillier, Gretta Monahan, Emma Myles, Paul Shaffer, Anastasia Soare, Ingrid Vandebosch y Jeff Gordon, Vera Wang y otros.
El cáncer de mama se convirtió recientemente en el cáncer más común en todo el mundo por primera vez, lo que subraya la creciente y urgente necesidad de investigación. BCRF se enorgullece de ser el financiador privado más grande de la investigación del cáncer de mama en el mundo y la organización de investigación del cáncer de mama mejor calificada en los EE. UU.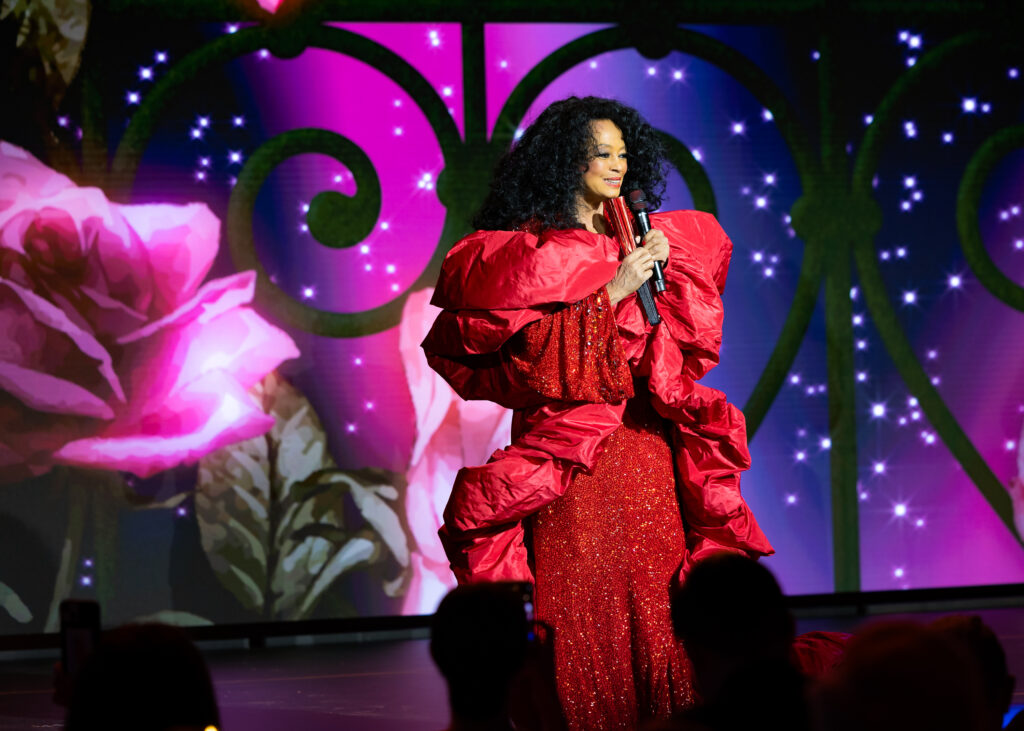 La experiencia del evento fue posible gracias al generoso apoyo de Rafanelli Events y Winston Flowers. Los copresidentes honorarios incluyeron a Sir Elton John y David Furnish; Judy y Leonard Lauder; y, Anthony von Mandl. Los copresidentes de dirección de Gala incluyeron: Dee y Tommy Hilfiger; Kinga Lampert; y Aerin Lauder. Los copresidentes principales de la gala incluyeron: Jody y John Arnhold; Tatiana y Peter Cancro; Valentín y Patrick Firmenich; Amy y Brian Francia, Roslyn Goldstein; Terri y Jerry Kohl; Lori Kanter Tritsch y William P. Lauder; Adrienne y Dan Lufkin; Jeanne Sorensen Siegel y Herbert J. Siegel; Marilyn y Jim Simons; y Candace King Weir. Los copresidentes de gala incluyeron: Leslie Bluhm, Sandra Brant, Patsy y Patrick Callahan; susan corona; Mary-Ann y Fabrizio Freda; Nina García; Marjorie Reed Gordon; Louise Camuto Grieder; Mellody Hobson, Shelly y Howard Kivell; Michael Kors, Jane Lauder, Jo Carole y Ronald S. Lauder; Laura y Gary Lauder; Dominique Lévy, Jane y Daniel Och; Margarita Pablo; Juan Paulson; Bryan Rafanelli; Lois Robbins y Andrew Zaro; Juan Rosenwald; Arlene Taub; Alicia y Thomas Tisch; Lizzie y Jonathan Tisch; Merryl y James Tisch; Ingrid Vandebosch y Jeff Gordon; y VeraWang.